Project Tray is the most advanced Online-Based Project Management System.
Project Management.
Project Tray is a complete management system for any size project. Projects can be managed from quotation to billing.  You can manage your data views by showing or hiding columns, track the status of the project, export your data, and create custom data filters. This solution has helped our business grow and continues to expand on its functionality on a regular basis.
Learn More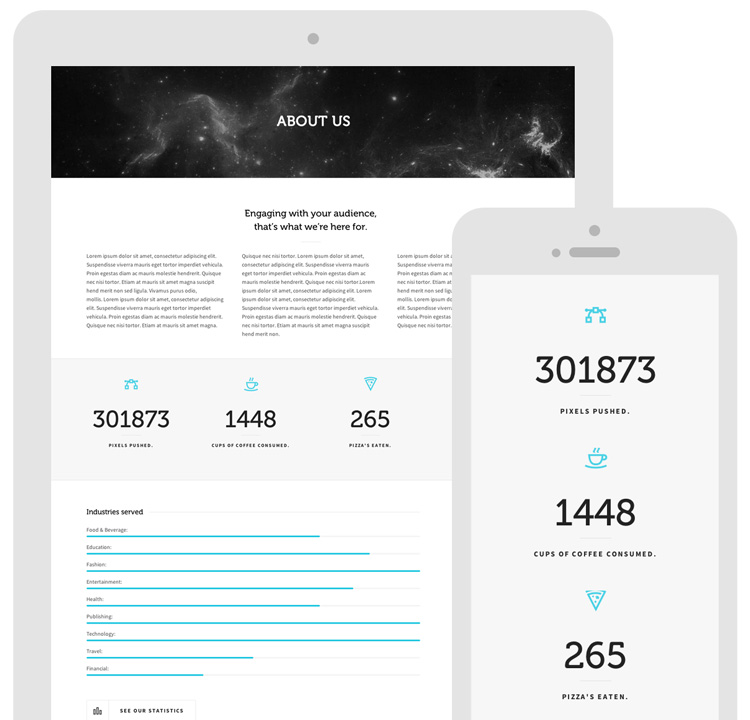 Easily Build and Customize
The options are endless with Project Tray and setup is a breeze.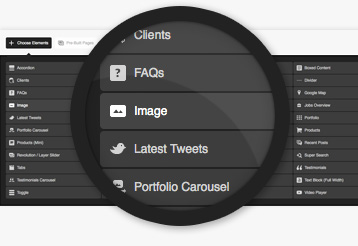 Customizable Fields
Select from a variety of pre-made field options to help you segregate your projects.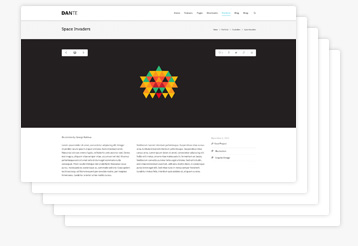 REPORTING
Create reports based on different projects, track the sales, inventory, or overall employee performance.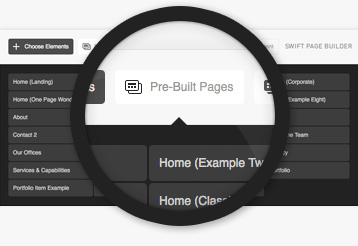 TEMPLATES
You don't need to re-invent the wheel, we have a variety of pre-existing templates for most common business industries.
Full Support & Updates
We pride ourselves on our responsive support,
but don't take our word for it – here's what our customers have to say.
"For a company our size the value of Project Tray is amazing. It pays for it self over and over just by helping us minimize mistakes. The project management portion helps us stay on top of all of our jobs very easily."

"With the volume of vehicle wraps that we produce; it would be very difficult for me to stay on top of every project we have on the go. The vehicle wraps estimation module alone saves me hours every week on quoting wraps."

"I couldn't imagine managing our projects without Project Tray today. With our constant growth and variety of project that we handle Project Tray is essential to our success"